WE BELIEVE ….
Everything we do we believe in challenging the status quo.
The way we challenge the status quo, is by offering an Innovative and unique Safety Solution for your Organization.
We believe in thinking Differently
Life Saver Safety provides personalized consulting, custom tailored training, and equipment to fit your business needs.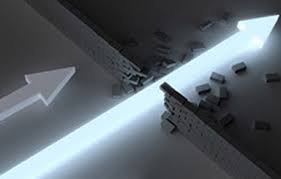 "About 92 percent of sudden cardiac arrest victims die before reaching the hospital, but statistics prove that if more people knew CPR, more lives could be saved. Immediate CPR can double, or even triple, a victim's chance of survival."  – American Heart Association
LIFE SAVER SAFETY- "Isn't Saving a Life worth a Minute of your Time"